About us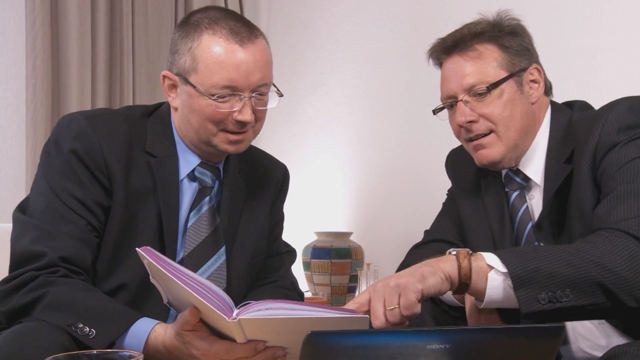 At the beginning of every innovation stands an idea.

In the year 2000 the concept of e-samples was born. One year later a new company was established under the same name to achieve a fundamental milestone:

Conception, design and IT coding of an internet based platform for sample shipment of chemicals.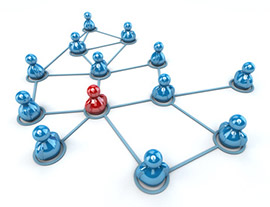 Our know-how is based on multi-year professional experience in the area of marketing and strategic procurement in the chemical and pharmaceutical industry. During this time we were able to analyze and understand all issues related to the sample ordering process for chemicals.

At e-samples, a network of experts from IT, logistics and purchasing is creating a global, comprehensive database offering integrated solutions for samples and development product supply chain processes.

With this unique service your R&D will receive requested product samples within a short period of time!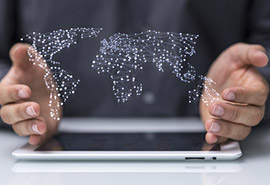 For R&D and purchasing, it is very easy to register at e-samples, free of charge. Once you have identified the substance you are looking for in our database, you are able to order online. Your order will be routed immediately to responsible contact person in the supplier's organization. As requester of a product you save a lot of time, because there is no need to find the right contact person at the manufacturing or trading company.

A manufacturer or distributor of chemical products using e-samples platform is also able to outsource the entire sampling processes (filling, packaging, labelling, storage). After implementation, orders released by marketing/sales are transferred to the logistics partner in real-time.

It is also possible to use our process management for small items business (samples with cost or lab quantities offered in e-samples webshop).

More informationen for suppliers (manufacturers and distributors)
More informationen for R&D and purchasing